commercialization & strategy consulting
Building Global Ventures
Ennovae & Company is a brand marketing and business strategy consulting firm that works with best in class global consumer brands on product development and digital innovation. We are a NYC based boutique consultancy with a team of advisors, agency partners and top tier talent serving as trusted, cross industry sounding boards to create exceptional brand experiences.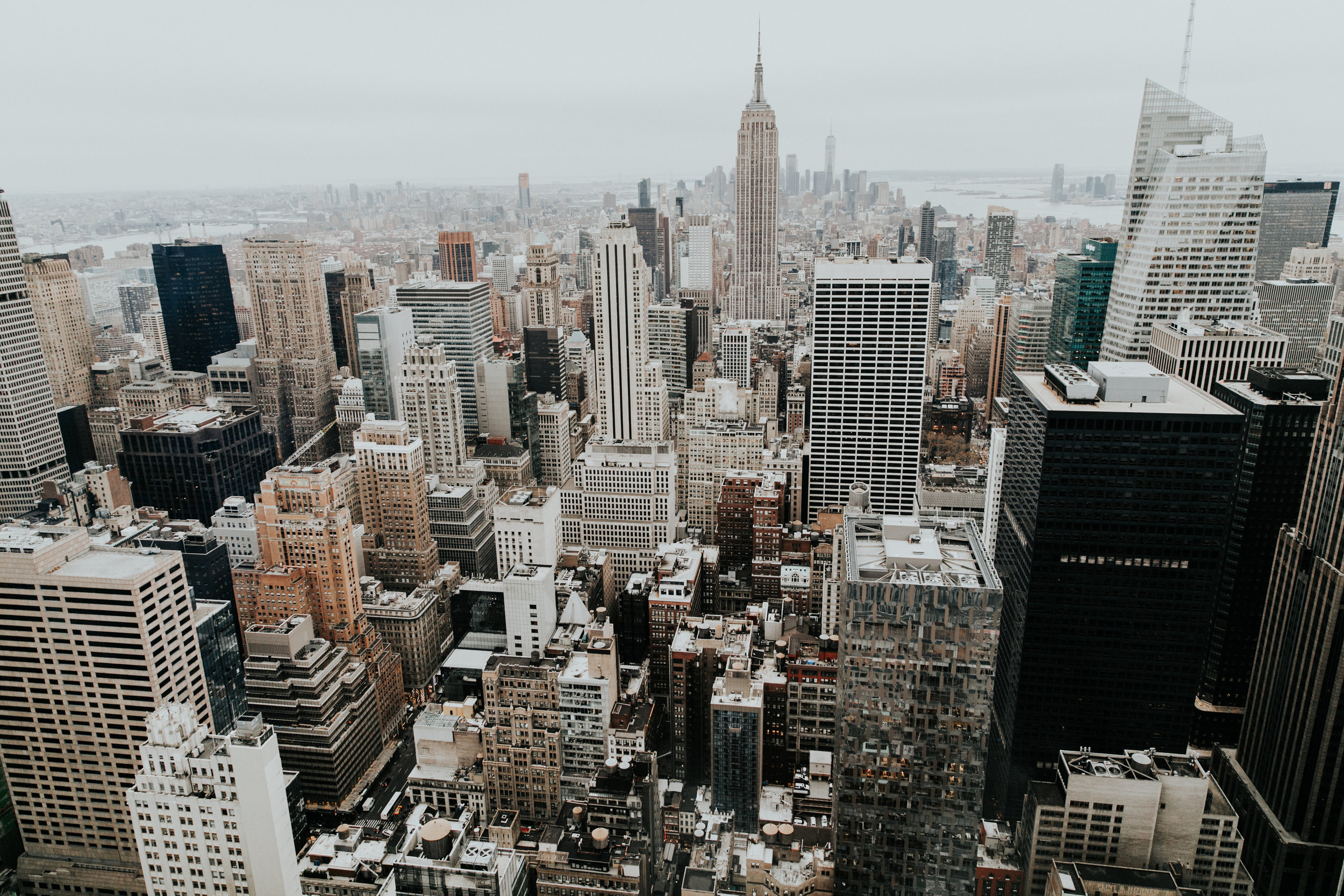 strategic initiatives & digital innovation
What We Do
We operate at the intersection of technology, media and cultural shifts specializing in partnerships and strategic investments for a range of clients from Startups and Emerging Brands to Fortune 500 companies, foundations and private equity groups. Our services include go to market strategy, new product launches, brand collaborations and marketing communications.
PRODUCT DEVELOPMENT, go to market strategy & COMMERCIALIZATION
STRATEGIC PARTNERSHIPS & COLLABORATIONS
digital & cross platform experiences
NEW MARKETS & international expansion
growth marketing & BRAND activations
best in class
Products
Digital Innovation . Commercialization . New Venture Development . Product Portfolios . Corporate Ventures . Product Market Fit
industry First
Partnerships
Strategic Partnerships . Brand Collaborations . Joint Ventures . Co-Branded Marketing . Technology Integration
scalability +
Positioning for Growth
Brand Strategy . International Expansion . Growth Marketing . Go to Market Planning . Multimedia Brand Activations
Influential global brands
Our Brands
We couldn't be more honored to have worked with the most iconic and innovative brands in the world. Below are some of the many clients and brands that we've collaborated with and represented over the years.
TECHnology, MEDIA & FINANCial services
Verizon . Virgin Group . Bloomberg . SAP Next-Gen . NBCUniversal . NBC Olympics . CNN . Wells Fargo & Company . HSBC . Deutsche Bank . Salesforce . Credit Suisse . JPMorgan Chase . CBS Interactive . Viacom . Intuit QuickBooks . The New York Times

Retail, FASHIOn, LUXURY & real estate
Parsons School of Design at The New School . LBrands . Victoria's Secret Lingerie . VS Sport . Victoria's Secret Fashion Show Paris 2016 . Victoria's Secret Fashion Show Shanghai 2017 . Marc Jacobs . Coach . Rebecca Minkoff . Harrods . David Jones
ORGANIZATIONS, Agencies & INFLUENTIALS
World Economic Forum . Bill Gates . Richard Branson . HRH Prince Jigyel Wangchuck (Prince of Bhutan) . Mia Hamm . Leilani Munter . Bloomberg for Education . Ogilvy & Mather . Hill & Knowlton . House of Genius . United Nations . UNESCO . UN DESA

PHILANTHROPY & SOCIAL ENTERPRISES
Mia Hamm Foundation . University of Washington . Raikes Foundation . Branson Centre of Entrepreneurship . Virgin Unite . Charity: Water . The Ocean Summit Necker Island . Ascend Cities . Oceanic Preservation Society . Beyond Sport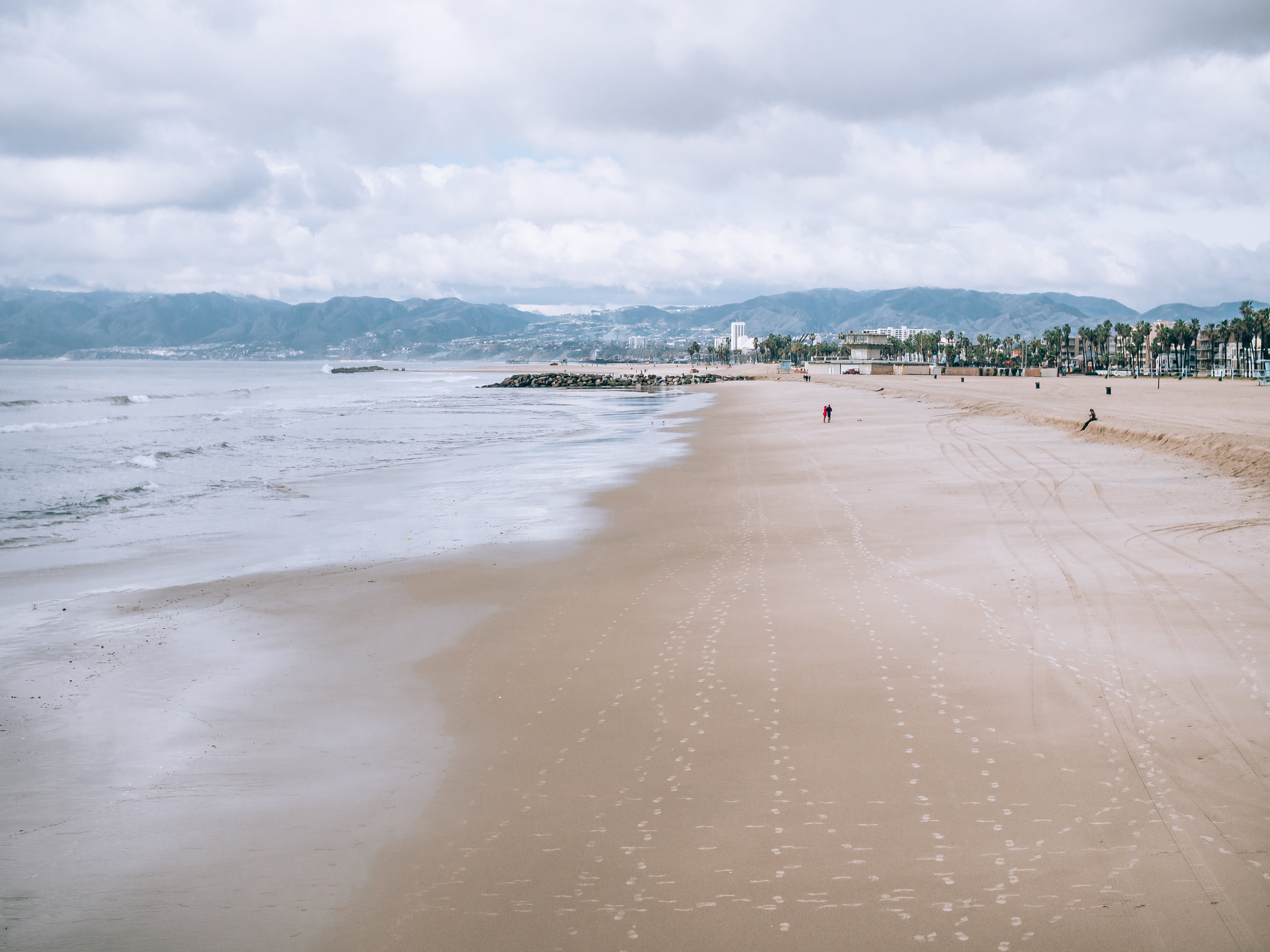 HEADQUARTERS
New York City
We are based in Manhattan with affiliates in California and worldwide for coverage across North America, the Caribbean & EMEA.